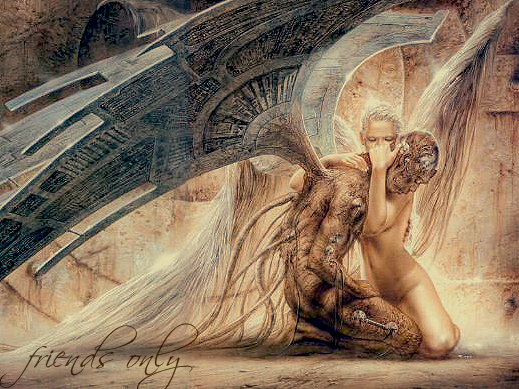 Comment to be added

This journal is full of random ramblings about my life, general flailing and roleplaying chattiness. My muses're loud sometimes, and generally random.

If that interests you, and why wouldn't it, go ahead and leave a comment here. I'll get back to you the next time I'm on, which of late has been fairly often. And by fairly often I mean daily.

To know more about me before you take the leap, feel free to check out my profile. Or you could just ask. Cause comments are love, you know. And I'm a fairly open book, within reason.